NEW YORK ELECTRICAL INSPECTION AGENCY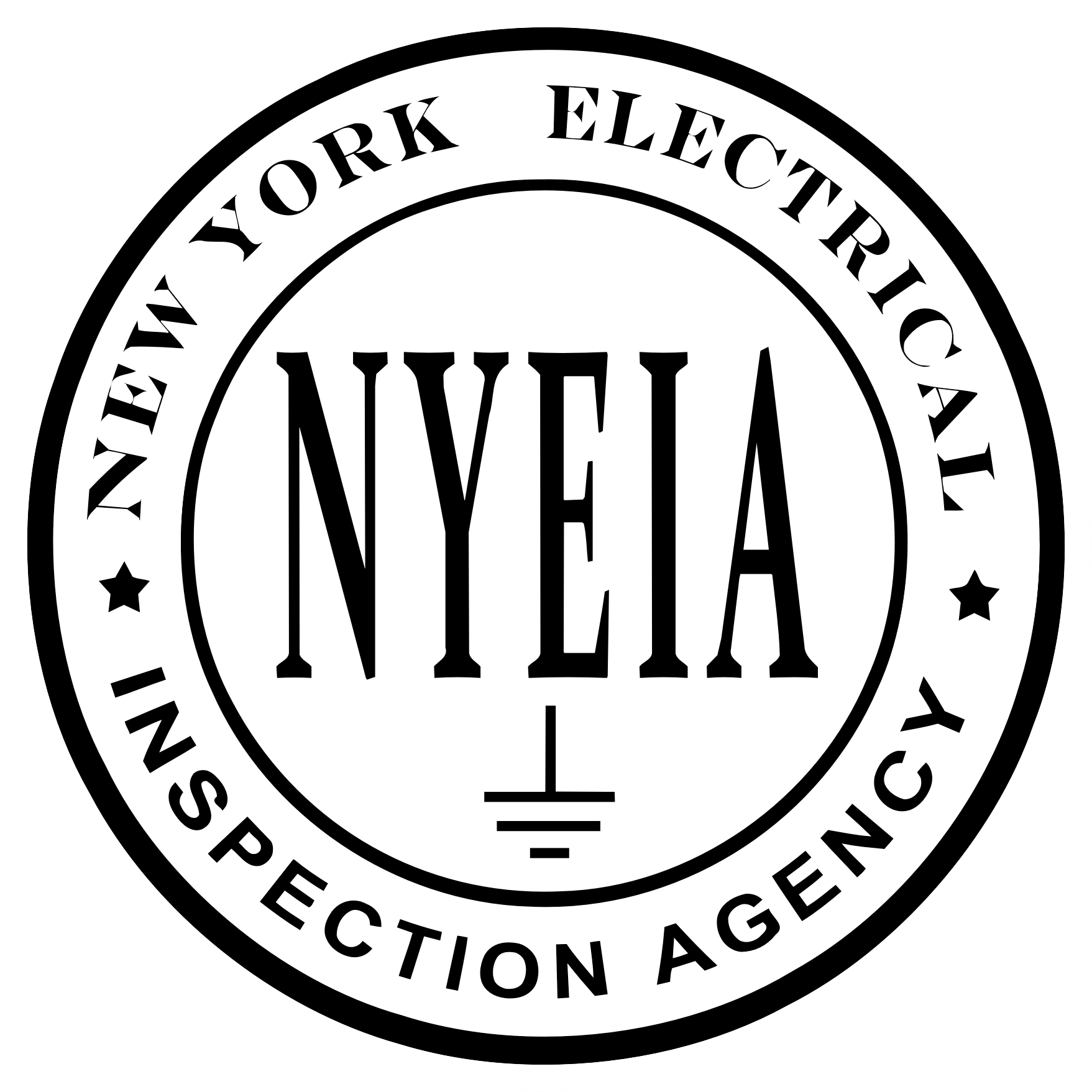 About us
Here at  NYEIA, we believe that electrical inspections should educate, not intimidate. Our inspectors put a high value on safety, communication, technology and exceptional customer service. We look forward to serving your needs.
With over 125+ years combined experience, our inspectors can provide insight that can save you from making costly mistakes. Let us help you make informed decisions and truly know the status of your electrical installation.
Announcements
Welcome to our newly redesigned website. We know that you'll find it easy to navigate and responsive. If you have any features you would like added in the future, contact us here to let us know!
read more