NEW YORK ELECTRICAL INSPECTION AGENCY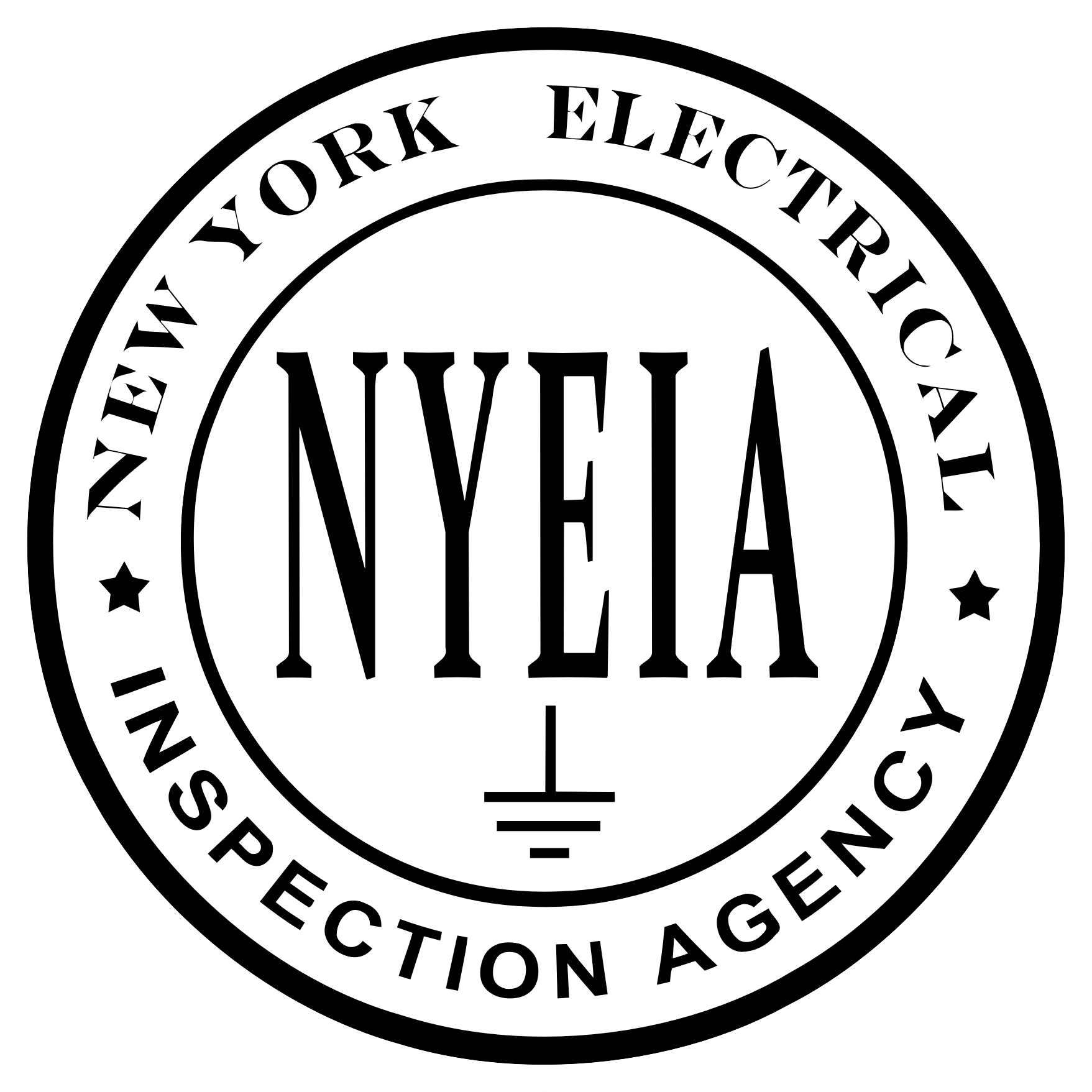 Here at  NYEIA, we believe that electrical inspections should educate, not intimidate. Our inspectors put a high value on safety, communication, technology and exceptional customer service. We look forward to serving your needs.
Our highly trained inspectors all have a minimum 25 years experience in the building and electrical trades.  Our inspectors can lend their knowledge that can save you time and from making costly mistakes.  Let us help you make informed decisions so that you truly know the status of your electrical installation.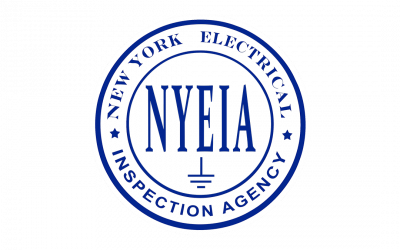 Currently we are enforcing the 2014 National Electrical Code. As of October 2016, New York State has adopted the 2014 NEC for both residential and non-residential construction. The 2014 National Electrical Code was adopted as part of the Uniform Code and Energy code;...
read more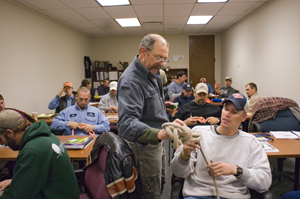 We are excited to be in the full swing of 2019. As our continued commitment to you NYEIA will be offering more continuing education classes. Check back throughout the year, as well as your email inbox for the latest updates on classes. All classes are eligible for...
read more