NEW YORK ELECTRICAL INSPECTION AGENCY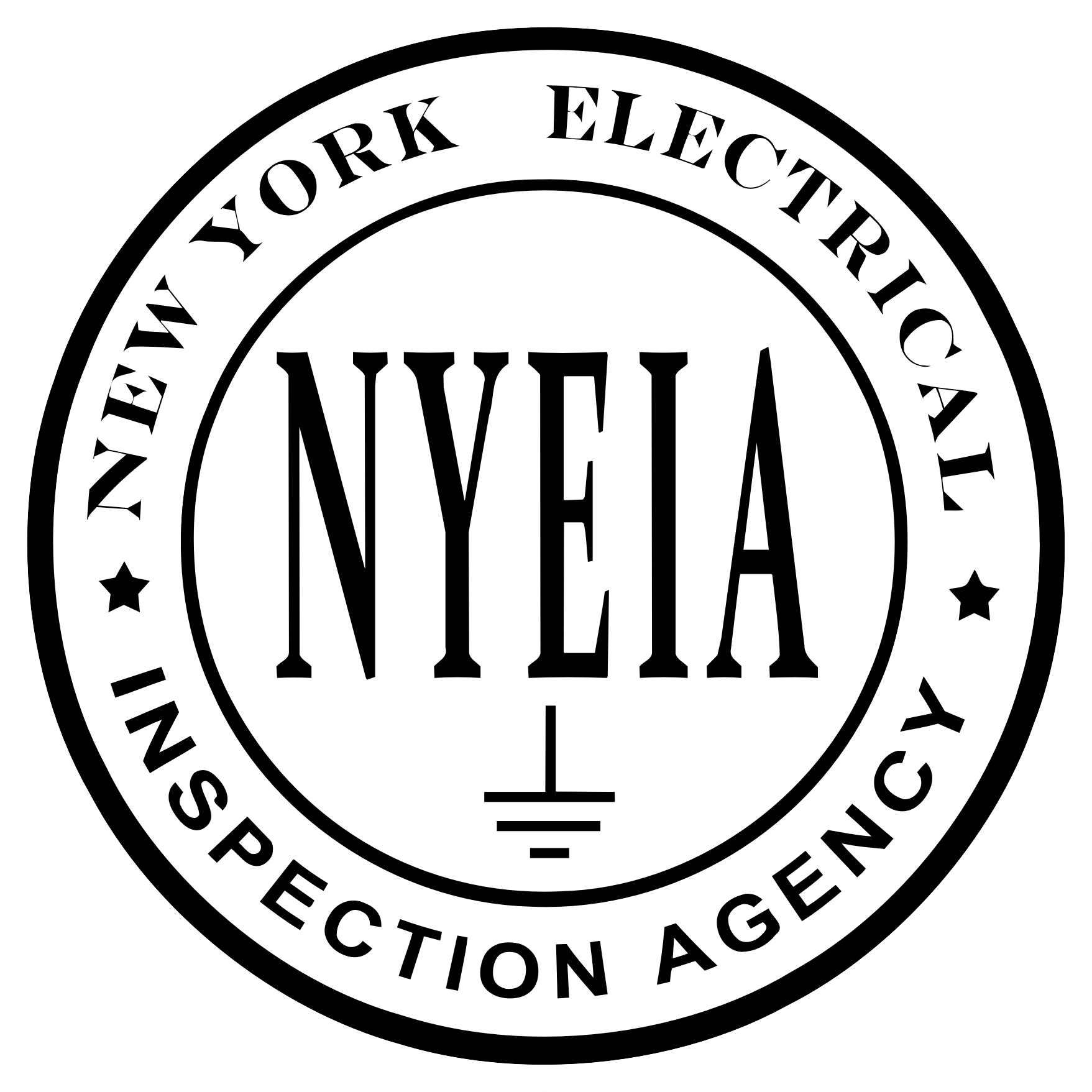 Here at  New York Electrical Inspection Agency, we believe that electrical inspections should educate, not intimidate. Our inspectors put a high value on safety, communication, technology and exceptional customer service. We look forward to serving your needs.
Our highly trained inspectors all have a minimum 25 years experience in the building and electrical trades.  Our inspectors can lend their knowledge that can save you time and from making costly mistakes.  Let us help you make informed decisions so that you truly know the status of your electrical installation.
New York Electrical Inspection Agency and our employees are proud to hold membership in the following organizations:
International Association of Electrical Inspectors (IAEI)
Electrical Association of Western New York (EAWNY)
National Fire Protection Association (NFPA)
Finger Lakes Building Officials Association (FLBOA)
The Better Contractors Bureau (BCB)
Rochester Home Builders' Association (RHBA)
American Society Of Home Inspectors (ASHI)
Greater Rochester Chamber of Commerce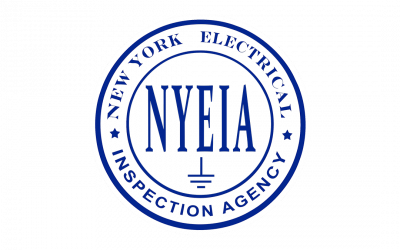 On May 12, 2020 the 2017 National Electrical Code will be in effect in New York State. Since October 3, 2016, in New York State we are enforcing the 2014 National Electrical Code through the 2015 ICC Building Codes as amended by the 2017 NYS Uniform Code Supplement...
read more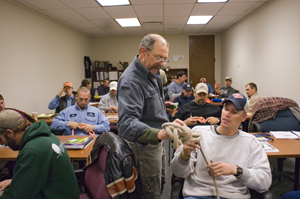 We are excited to be in the full swing of 2020. As our continued commitment to you, New York Electrical Inspection Agency will be offering more continuing education classes. Check back throughout the year, as well as your email inbox for the latest updates on classes....
read more